Alarabia for home appliances
How we increased our client's sales by 33% in mother's day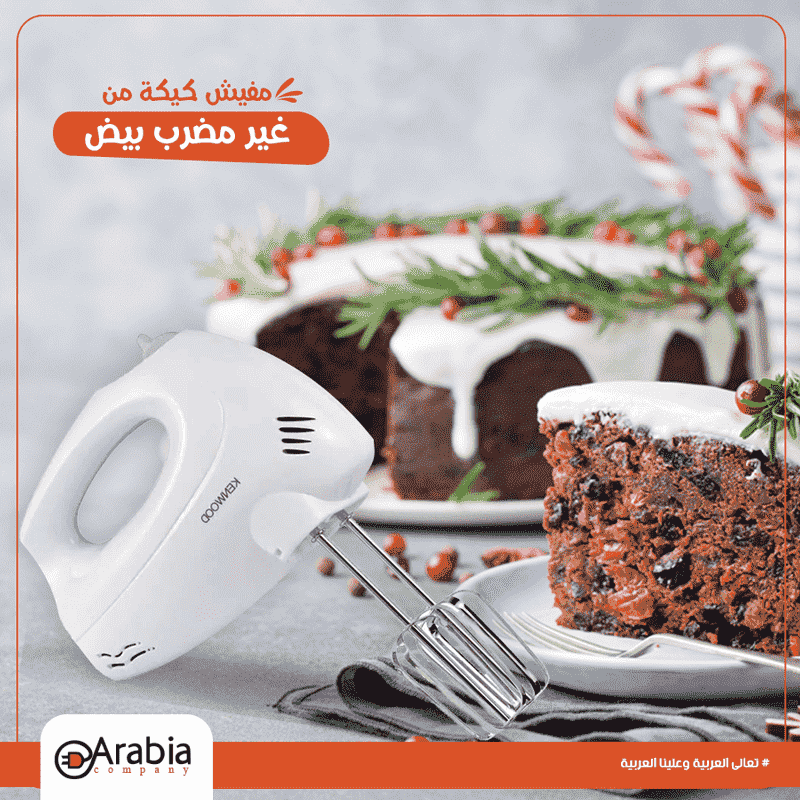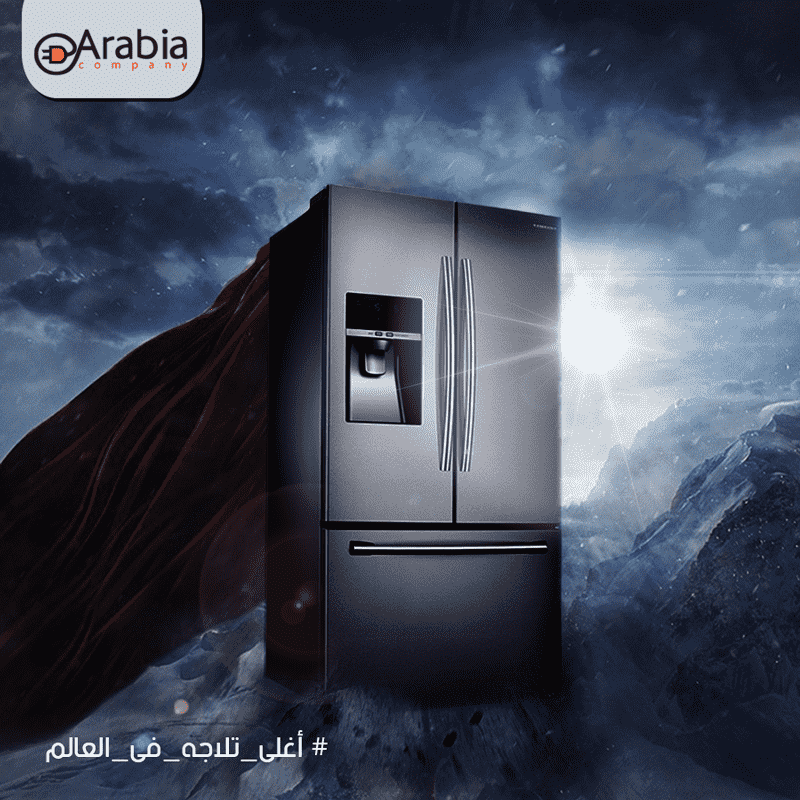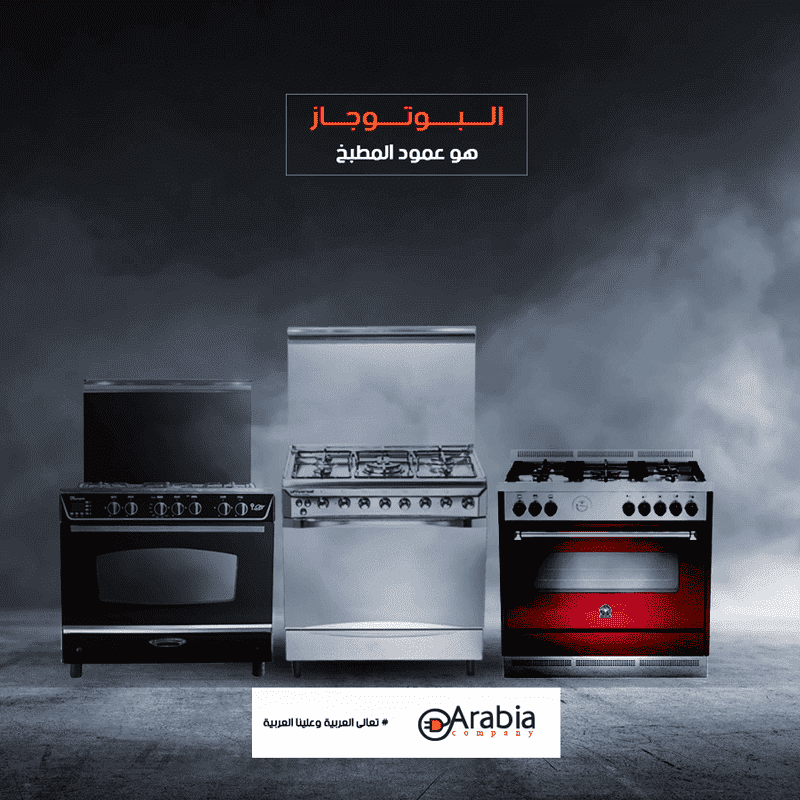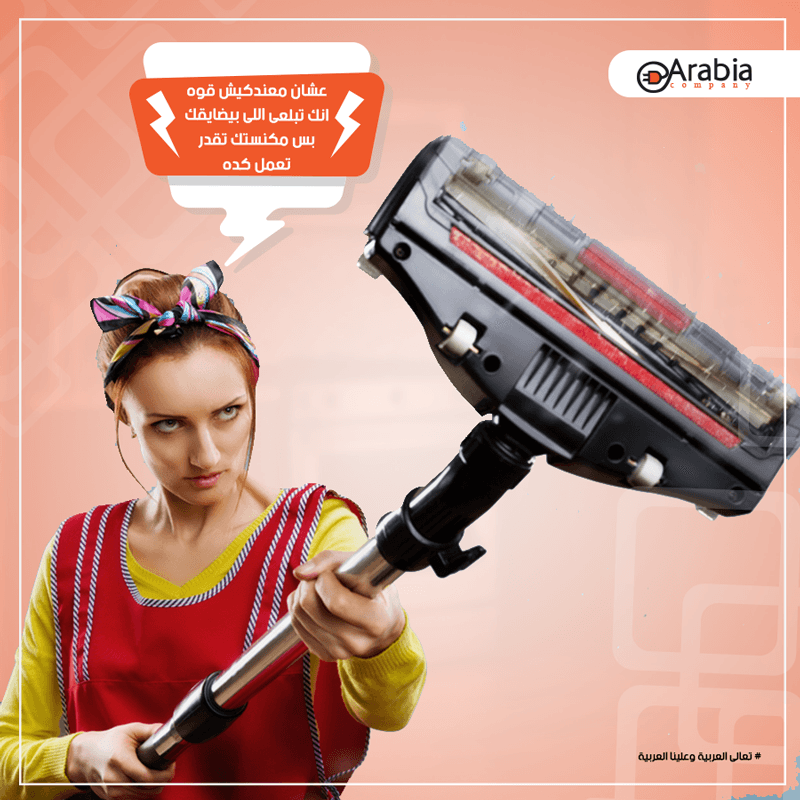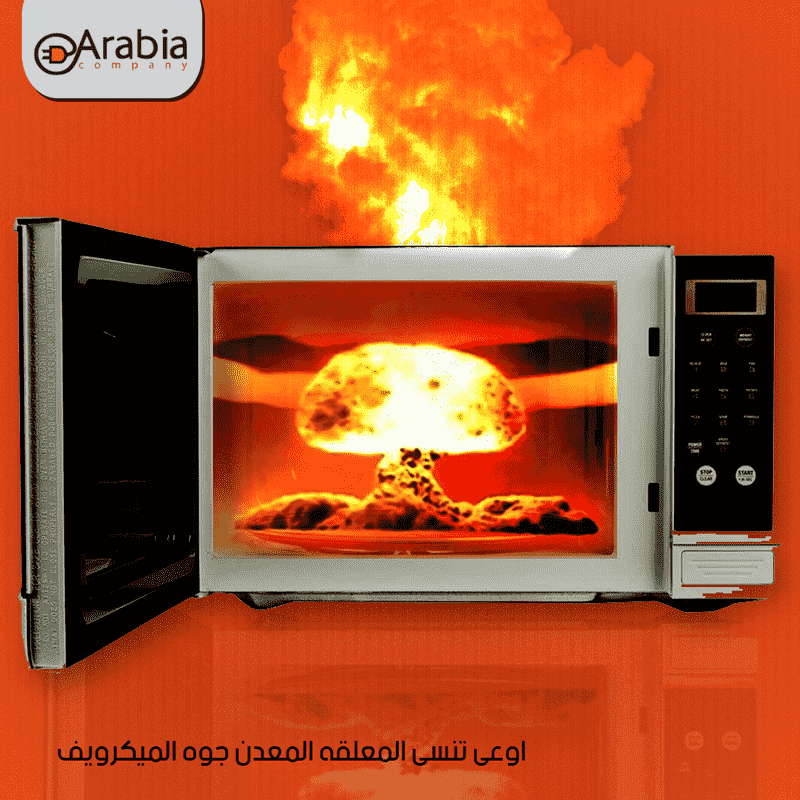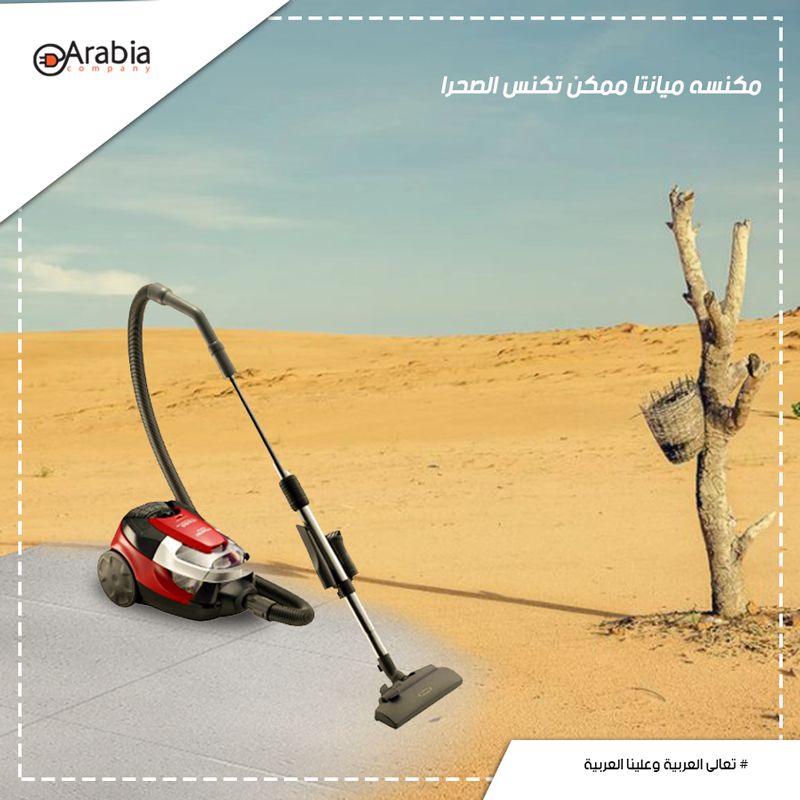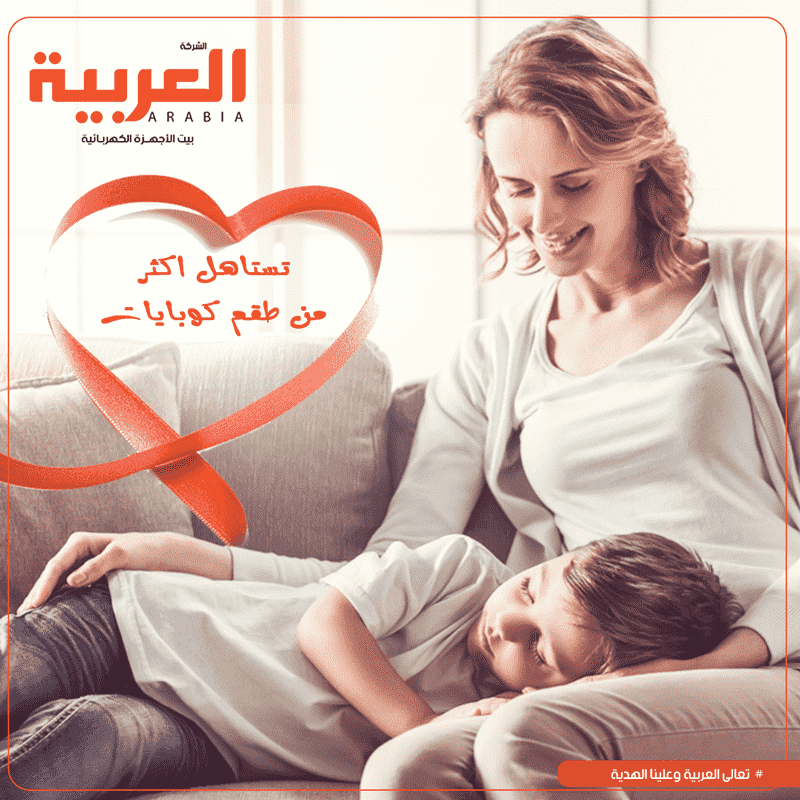 {"slide_to_show":"3","slide_to_column":"1","pagination":"false","pagination_type":"bullets","speed":"300","autoplay":"true","autoplay_speed":"3000","auto_stop":"false","space_between":"15","centermode":"false","loop":"false"}
:

Home Appliances

:

5 / 1 / 2019 : 30/3/2019

:

Engaged girls , mother's day shoppers

:

21 : 30 , 30 : 45

:

El-Mahalla El-kobra

:

Nabed El-hayah (NGO)
The existing of high competition at this day in all home appliances suppliers onlineEX: (Elaraby group , B.tech ).KPI : Increases sales by 12 % & increase brand awareness

awareness campaign "تعالى العربيةوعلينا العربية" We start to make loyal customers and link them to our brand by a free delivery to anywhere in El-mahalla Elkobra. converting campaign "تعالى العربية وعلينا الهدية" let's buy your mother's a gift and donate her a life time charity with our beloved partner NabdElhayah.

we have increased Al-Arabia sales by 33 %and tripled their visitors..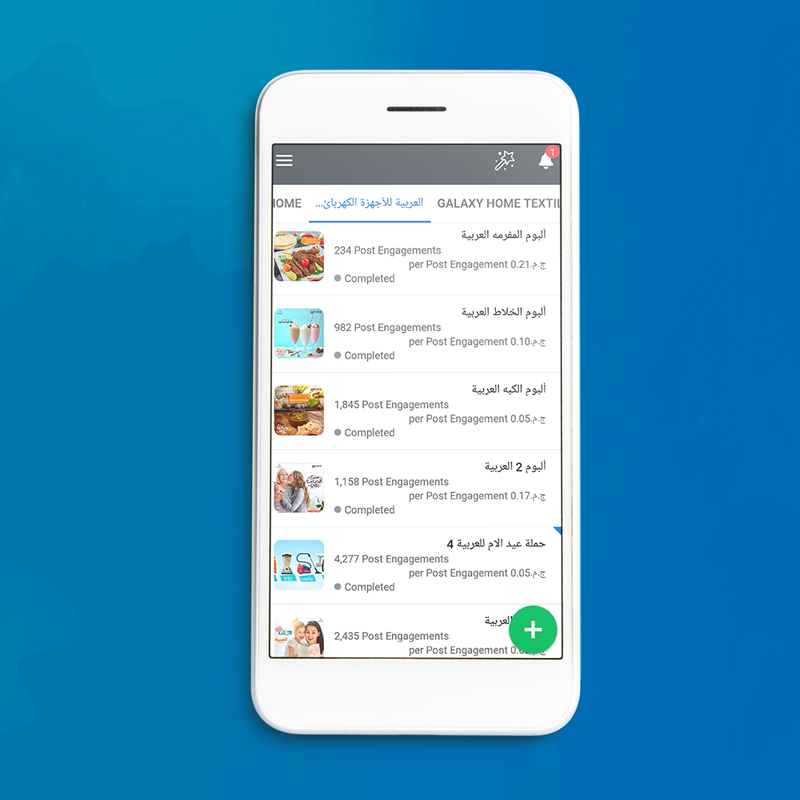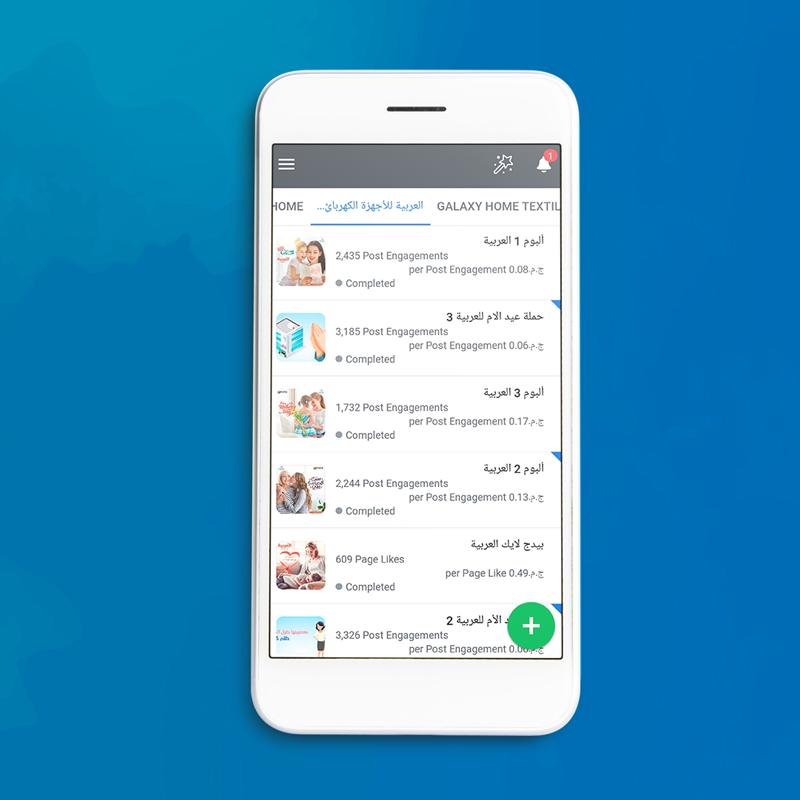 {"slide_to_show":"3","slide_to_column":"1","pagination":"false","pagination_type":"bullets","speed":"300","autoplay":"true","autoplay_speed":"3000","auto_stop":"false","space_between":"15","centermode":"false","loop":"false"}